We have a Wii game system and love playing games on it as a family. Our new favorite is "Wii Party." It's great because everyone can play the games – they aren't too hard or easy. But something else we enjoy on the Wii is making "miis." They are the people you use to play the games with. For example is this my me:
I think she looks pretty similar to me.
But now we have started making Miis for the most random people… I introduce to you:
Not only that… We have Les Miserables…
and
We also have the Disney show "Charlie and Lola.."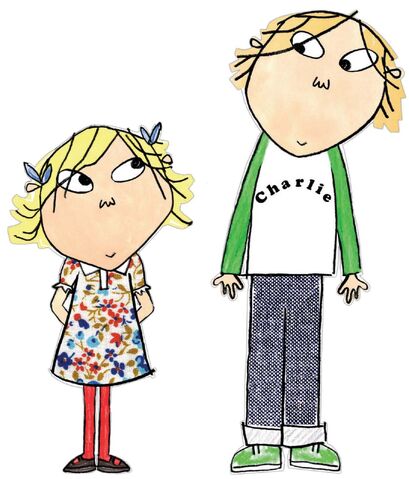 And "The Brady Bunch…"
We have our entire family, including…:
And made up people like:
Liv made that one. And one day in the middle of a game she said, "Oh look, it's Butt, the girl." Yes, Butt is actually a very hairy female. lol We also have "Fatty" and "Poop." We keep it real here in our Wii World.
Close
Bookmark and Share This Page
Copy HTML:
If you like this then please subscribe to the
RSS Feed
.